Client

Keramiekmuseum Princessehof

Curator

Eline van den Berg

Exhibition design & graphic

Koehorst in 't Veld

Project Manager

Lisa Klompe

Production

Daniël Hoogterp and team, Marc Spaapen, Sierk Douma

Videos

Suk Go

Steelworks & Lightboxes

Phil Procter

Stools

Jonas Lutz

Lighting Design

Beers Nielsen: Sjoerd van Beers

Surface

800m2

Date

16 October 2021 - 21 August 2022

Photography

Ruben van Vliet
From October 2021 to August 2022 the Princessehof National Museum of Ceramics presents the exhibition: KOREA. The exhibition unravels the country's rich past and ancient culture on the basis of themes such as food culture, beauty ideals and rituals. Top pieces from the National Museum of Korea in Seoul are brought to Leeuwarden especially for the exhibition. This is the first time they are exhibited in the Netherlands. The exhibition includes precious jade-green celadon, pure white porcelain and ancient pottery, functional items such as musical instruments, as well as film footage and costumes.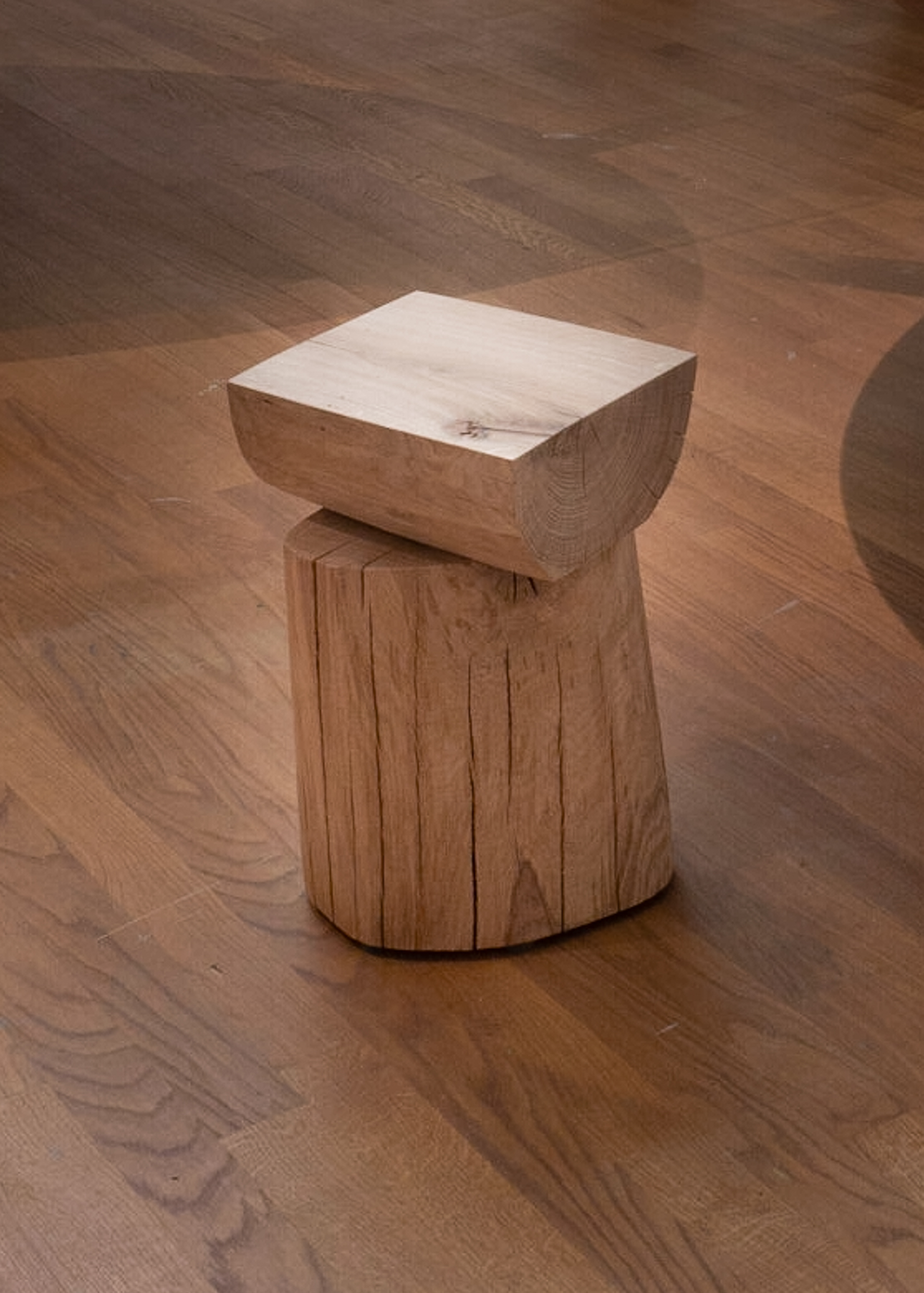 We asked Suk Go, our alumni from Information Design at the Design Academy in Eindhoven, to collaborate on the project. She made a video about contemporary Korean beauty culture that is shown in the context of historic beauty tools and ceramics. Another video was made by Suk in which she asks inhabitants of Seoul if they know Hendrik Hamel. The 17th century Dutch VOC crewman is still well-known in Korea, whereas most Dutch people have never heard his name before.